 Hello!
We are a Creative Agency full of Ideas for your Projects Content Marketing
Branding | Social Networks |
Audiovisual Design | Graphic Design Social Networks
Facebook | Instagram | Stories |
YouTube | Twitter | Creative Contents | Digital Marketing | Community Manager Hello!
We are a Creative Agency full of Ideas for your Projects
The Agency
We are a Creative Agency full of Ideas for your Projects
We are a team of professionals specialized in Design, Communication and Content Marketing.
With over 9 years of experience, we work integrating multiple creative resources with one single objective: to build and boost brands and identities.
By meeting your needs, we become an actual part of your company, proposing strategic improvements and incorporating added value.
We analyze, plan and carry out audiovisual productions in order to generate all the content your brand needs.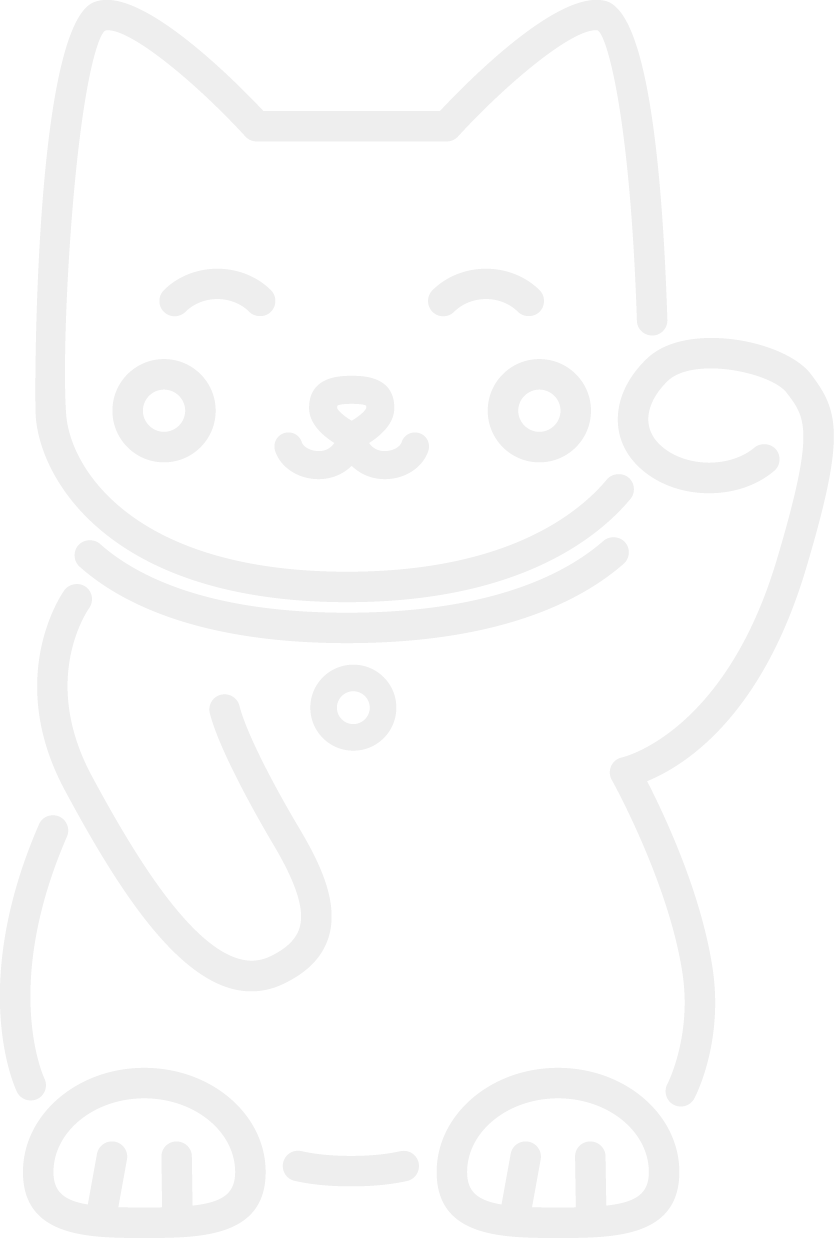 Creative Team
Our team is composed of:

Marketing graduate professionals
Social and sporting events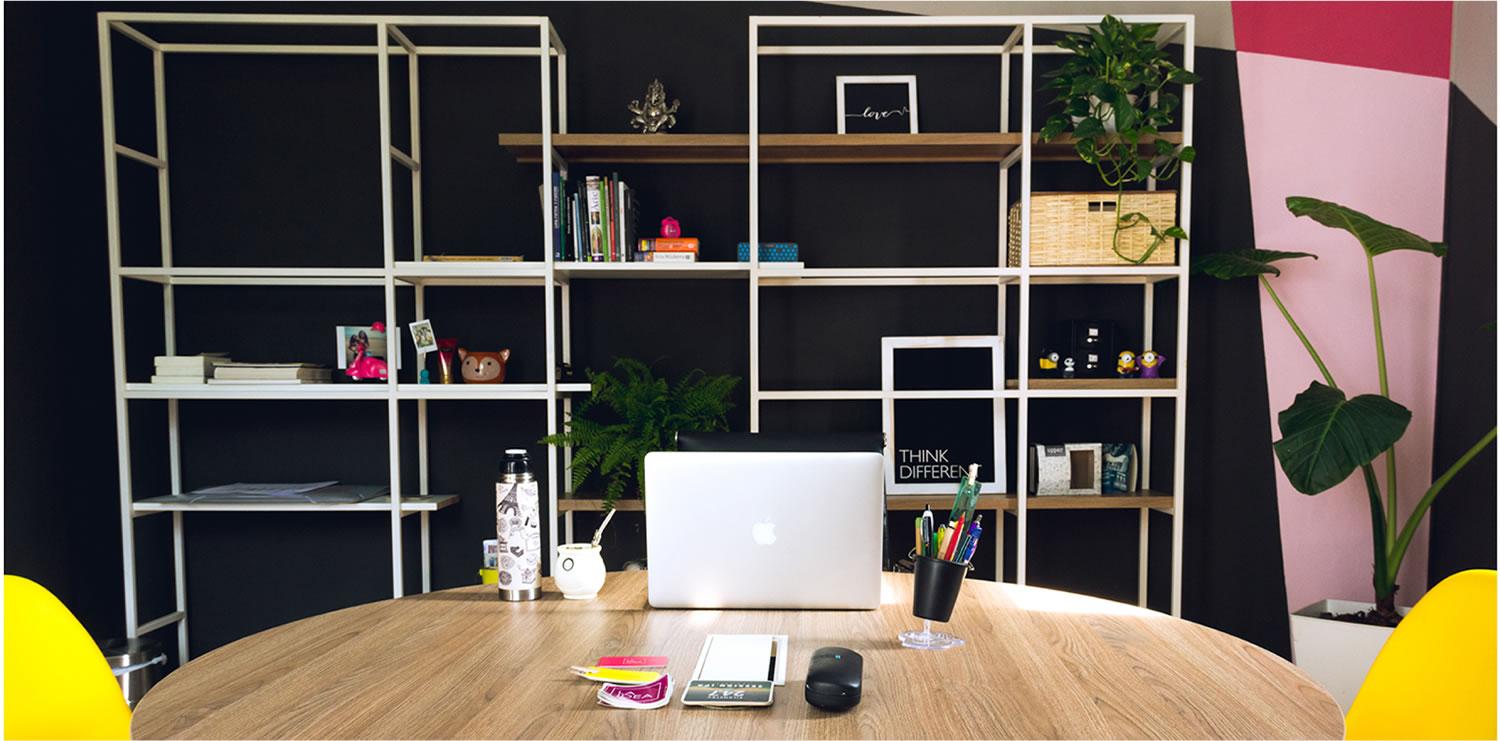 The golden rule of Marketing and Communication states that « CONTENT IS THE KING » and we are experts in generating it.
We combine different tools to make of your brand a digital outstanding and creative presence, in order to boost it and increase sales with a UNIQUE STYLE!
Social Networks
CONTENT MARKETING
Graphic
IDENTITY BRANDING
Graphics for social networks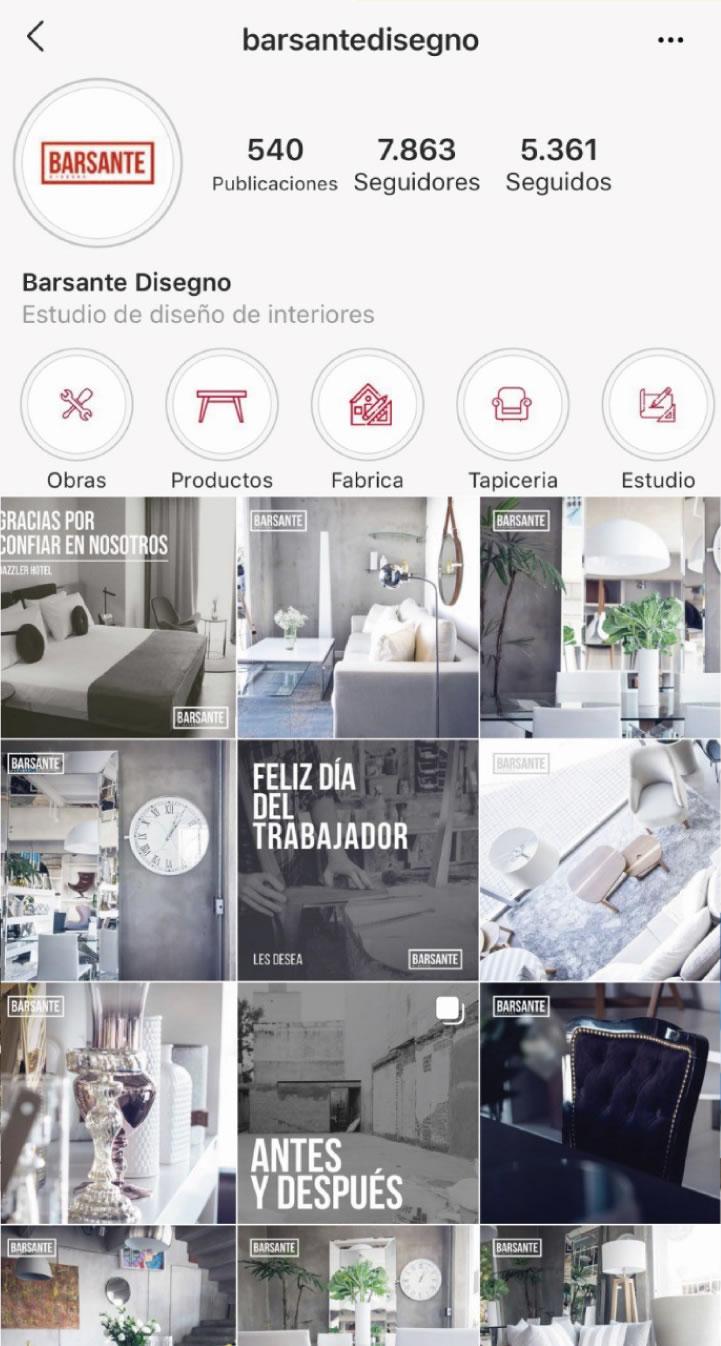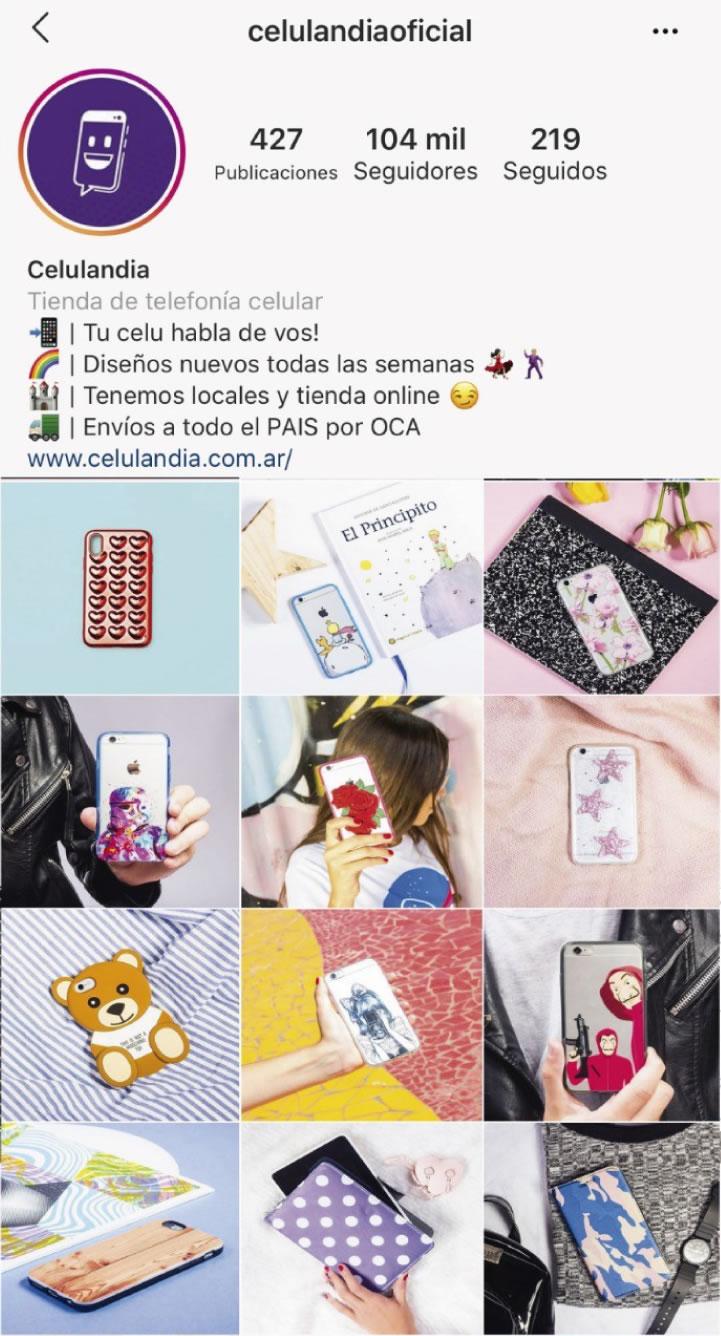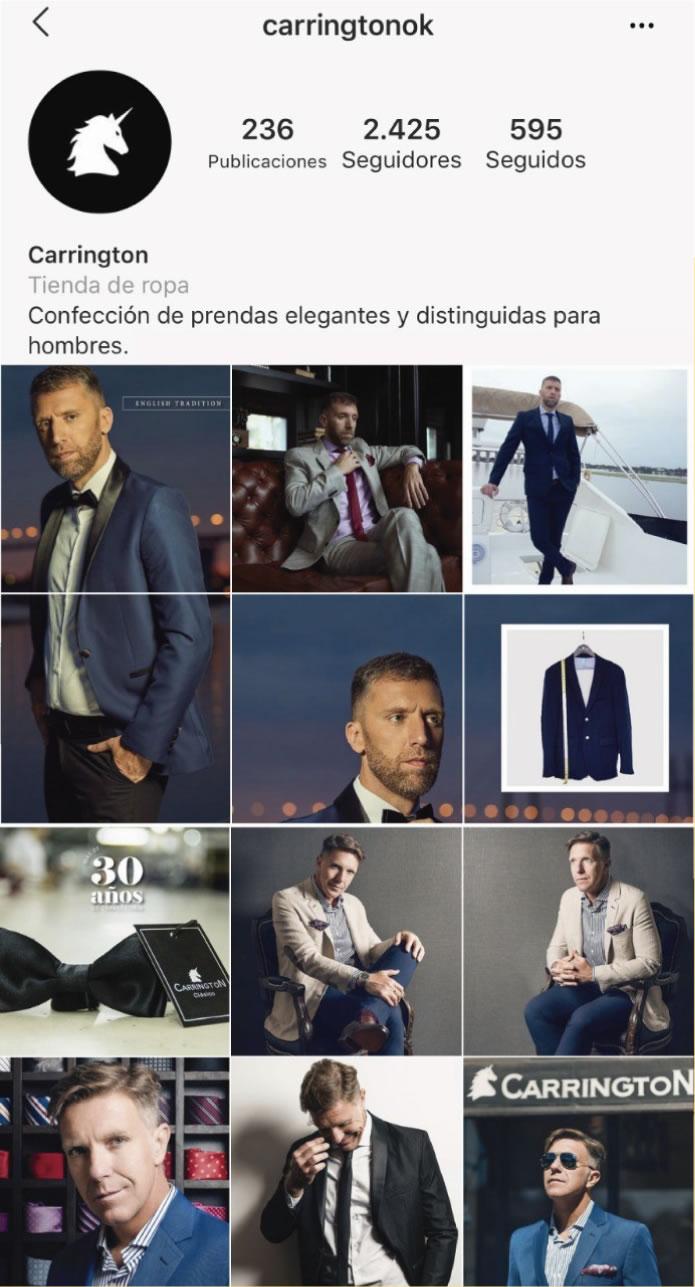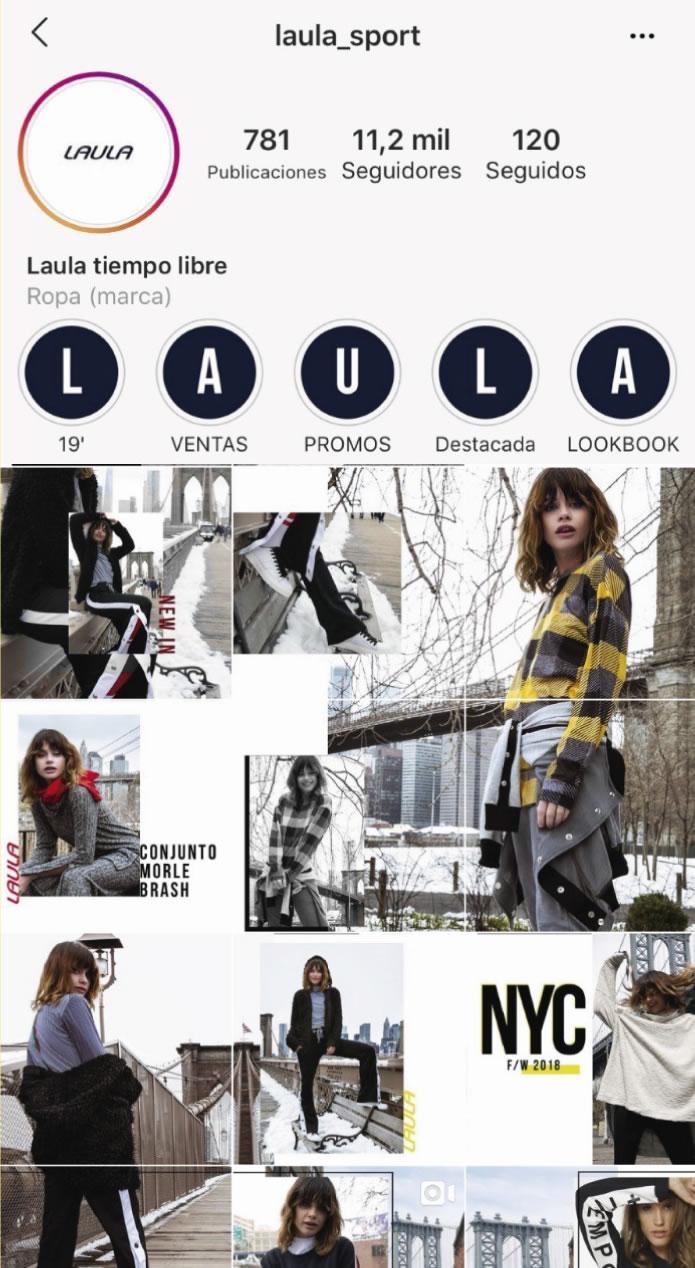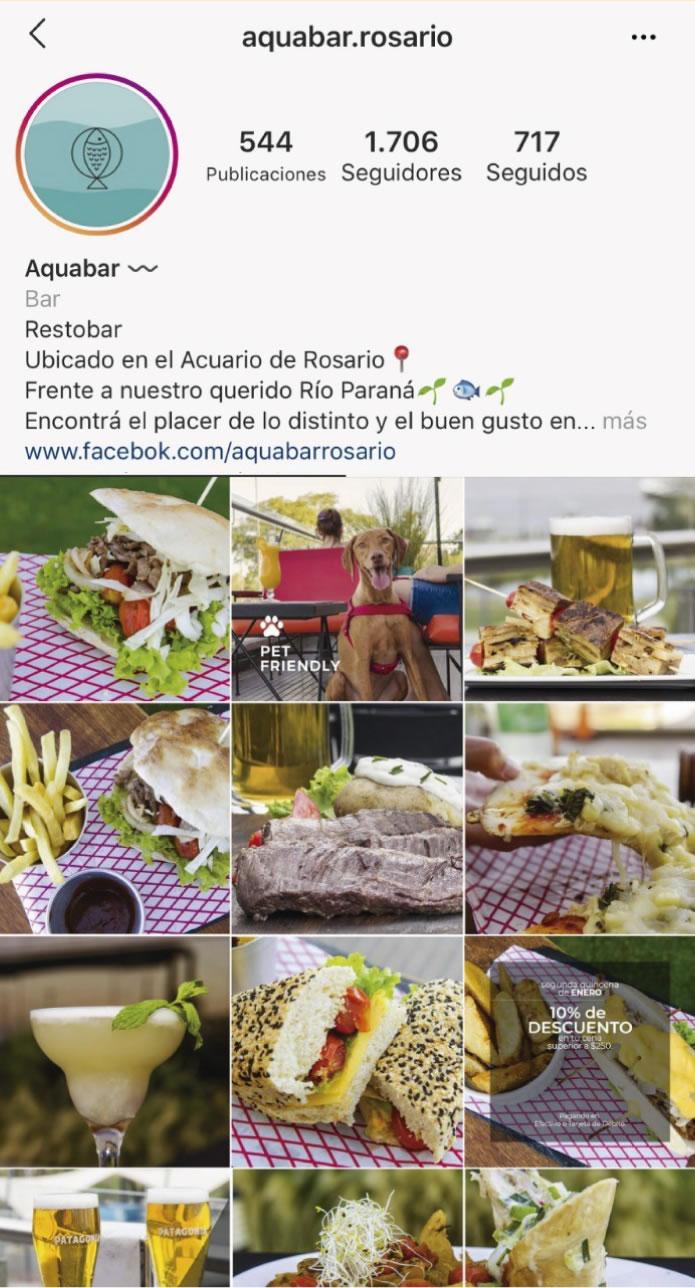 We boost your brand on the Internet. We generate a constant growth so that you be able to ACHIVE BETTER PROFITABILITY.



MANAGEMENT OF PUBLICITARY CAMPAIGNS IN:
We organize everything so that you do not worry about anything; the only option is to ENJOY!
Trade shows / Exhibitions
Our work
(Just to name a few)
ROSARIO | Argentina
Wheelwright and Paraguay
341. 719 08 87
hola@laidea.com.ar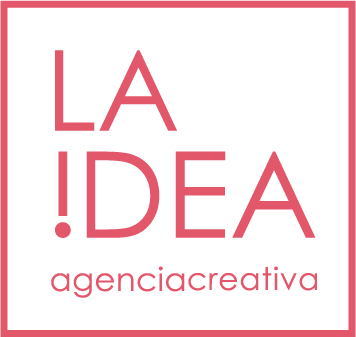 BARCELONA |Spain
677 . 89 58 98
hola.bcn@laidea.com.ar
Copyright © 2019 La Idea – All rights reserved.